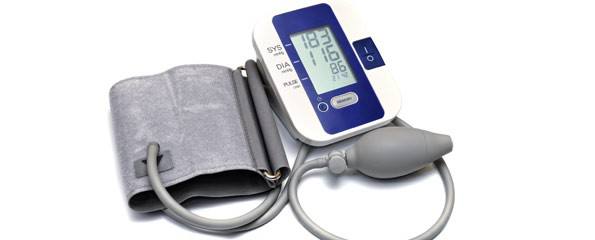 Video: Blood pressure
| | |
| --- | --- |
| | Dr Joe Kosterich discusses blood pressure, which refers to the pressure created in the arteries by blood as the heart contracts and relaxes. |
For more information, see Blood Pressure.
What should your blood pressure be?
| | | |
| --- | --- | --- |
| | | BP results are given as two numbers. An example BP result may be 120 over 80 (written as 120/80). The first number represents the systolic blood pressure and the second number represents the diastolic blood pressure. The diagnosis of high blood pressure or hypertension should be based on several BP measurements taken on separate occasions. |
For more information, see Blood Pressure – Summary
What do the results of your blood pressure test mean?
[calc_bp]
How to treat high blood pressure
| | | |
| --- | --- | --- |
| | | Hypertension is defined as elevated blood pressure and is the leading cause globally of death and disability. It is the major risk factor for heart attack and stroke, and is also a significant risk factor for for chronic kidney disease and chronic heart failure. Treatment is dependent upon the severity of the diagnosis, the absolute cardiovascular risk profile and the evidence of end organ damage. |
For more information, see Hypertension (High Blood Pressure)
Video: Lifestyle and high blood pressure
Dr Lawrie Beilin discusses ways to reduce high blood pressure through lifestyle changes.

 
Watch a video on Lifestyle and High Blood Pressure
Dates
Posted On:
16 March, 2010
Modified On:
27 May, 2013
Tags
Blood
,
Cardiology
,
Fitness
,
Gynaecology
,
Haematology
,
Heart
,
Men's Health
,
Nutrition
,
Sports Medicine
,
Urology
,
Weight Loss
,
Women's Health
Created by: